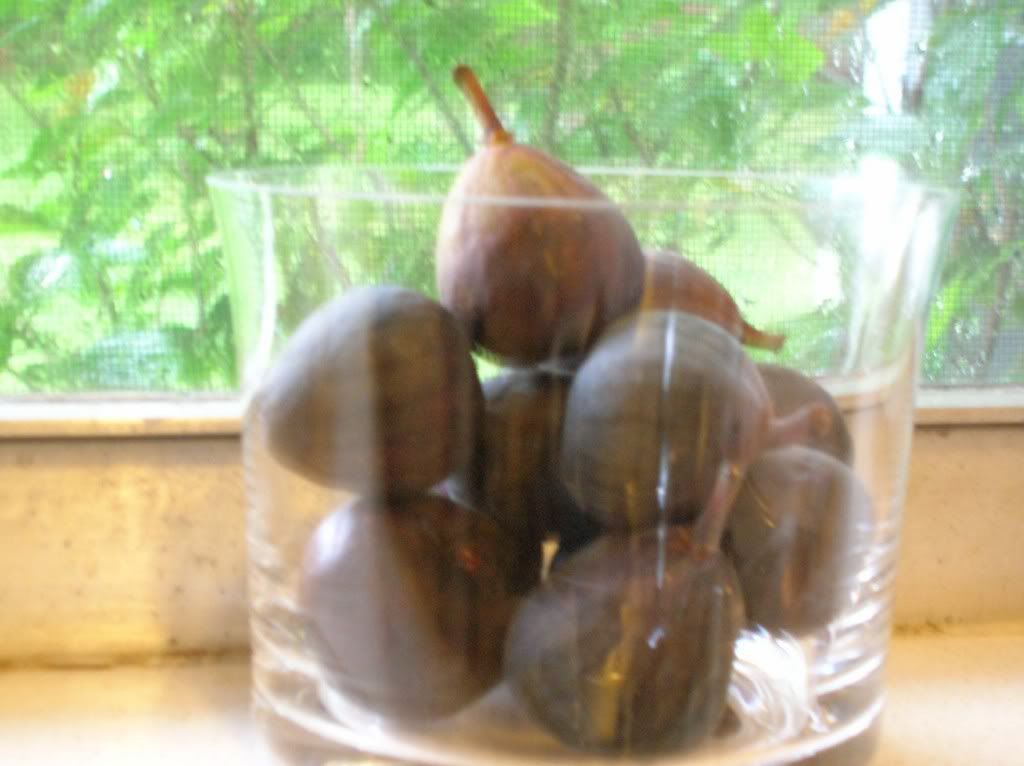 Figs...I'm starting to create a new relationship with figs. I love dried figs topped on pizza, fig jam on toast, even the fig newton. I've used dried figs when cooking, but I've never even tasted a fresh fig. I recently bought some fresh figs to challenge myself to actually do something with them. I did my research and learned that figs are a touchy fruit. They ripen quickly and if you don't use it at the exact moment they spoil. Also, I noticed compared to the wonderful fresh figs I saw online, my figs were not nearly as pink or juicy looking. They didn't taste the way they were described either. Mine were a bit too dry and bland. Oh well! I just think I got a not-so-good batch. However, I wasn't about to let that defeat me, and in the end decided to do a wonderful version of a fig tart. I knew roasting it would bring out more syrupy sweetness, and the honey, fig jam, and goat cheese would help to enhance its flavor. I guess mine isn't really a "tart," but since I'm not sure what to really call it "tart" will have to do.
Fig "

Tarts

" with Goat Cheese
6 ripened fresh figs (you can use dried ones too)- sliced thinly
goat cheese
honey
fig jam
ready-made pie crust (if your a good baker, you can make your own!)
Unroll the ready-made pie crust. Using a knife or cookie cutter, cut out little tart bases (about 3x3 in. squares). Swipe a layer of fig jam on the bottom then layer on the figs in a circular formation. Drizzle honey on the figs and top with goat cheese. Place in a 375 degree oven for about 20 min (the pie crust and goat cheese will be slightly browned). Let it cool and then enjoy!
*You can also substitute fresh pears for the figs and use a ginger spread with the pears instead of fig jam.